Events
Fused Art Glass Course
Skill Level: Beginner to Intermediate
Instructor: Barbara Westfall, M.F.A.
Friday, October 4, 2019
Hours: 4:00-9:00pm
FEE: $85 *
*If you register and your plans change, your course fee can be either transferred to a future class, or to a friend for this session.
This is a fun beginner-to-intermediate fused glass project that will give you beautiful results. You will learn to design and create your own original fused glass art in the following sizes: one 10" round, or one 12x12" square. Your art can be used to serve food, or be displayed in elegant metal stands (stands not included, but available for purchase.) You will learn how to implement your design into art glass. You will receive instruction on how to score, cut, layer and stack a variety of opaque, transparent, iridescent sheet glass. Fee includes all instruction, materials and firing fees. Arrive 15 minutes prior to instruction.
Light appetizers and beverages are provided, or you can bring your favorite wine or beer (serving glasses and coolers provided.) Raffle tickets are available for purchase to win original art. Allow time to browse the wide variety of art available for purchase in the gallery before and after class. Please share this link with your friends, and remember to sign up for future emails by signing up for the newsletter.
Barbara Westfall Art Glass Design
8328 Swan Road, Mt. Horeb, WI 53572
Click here to register and pay .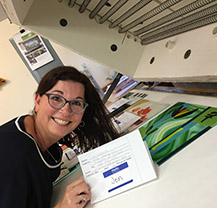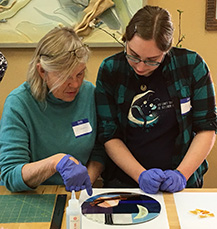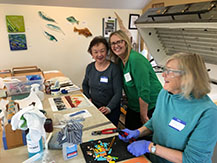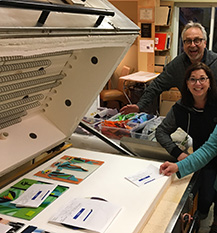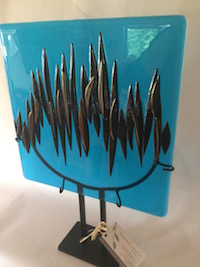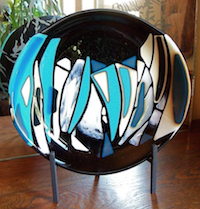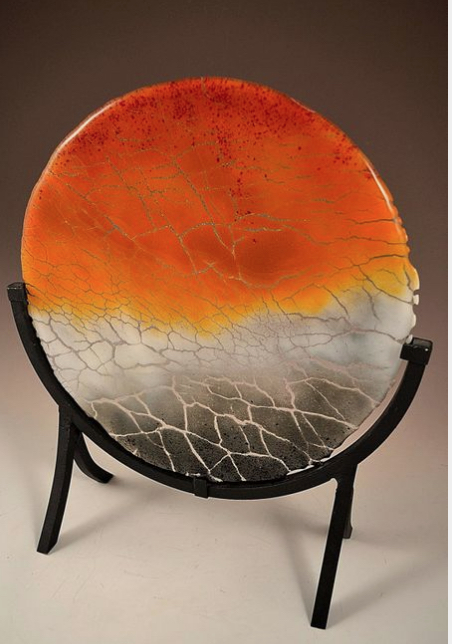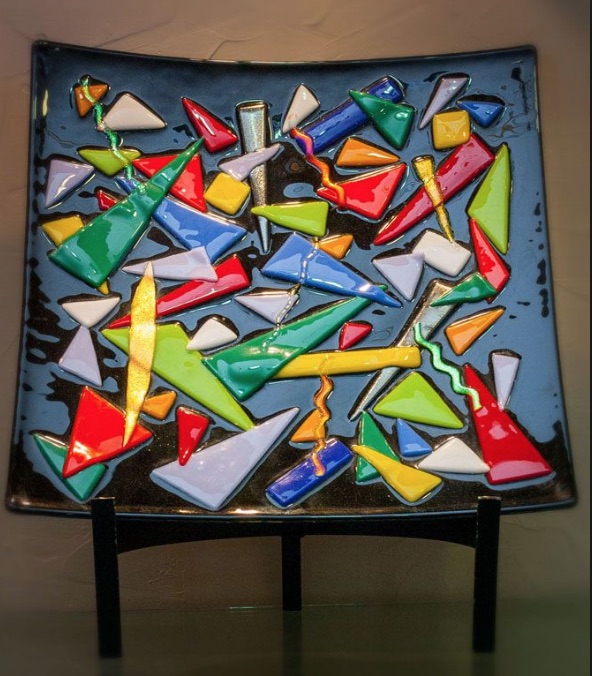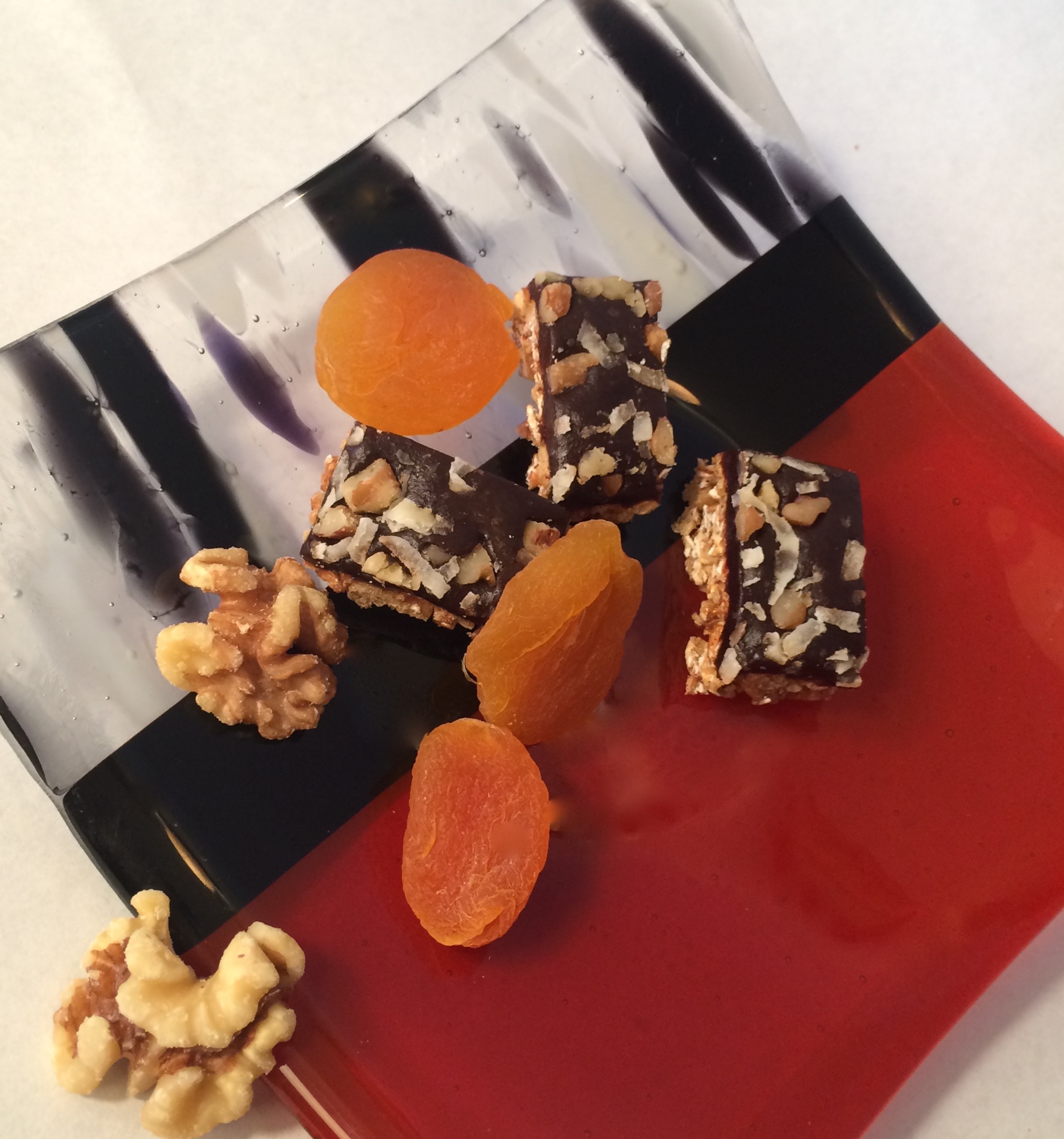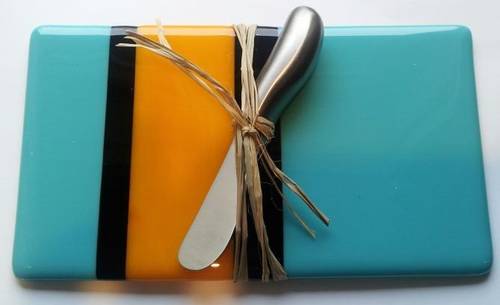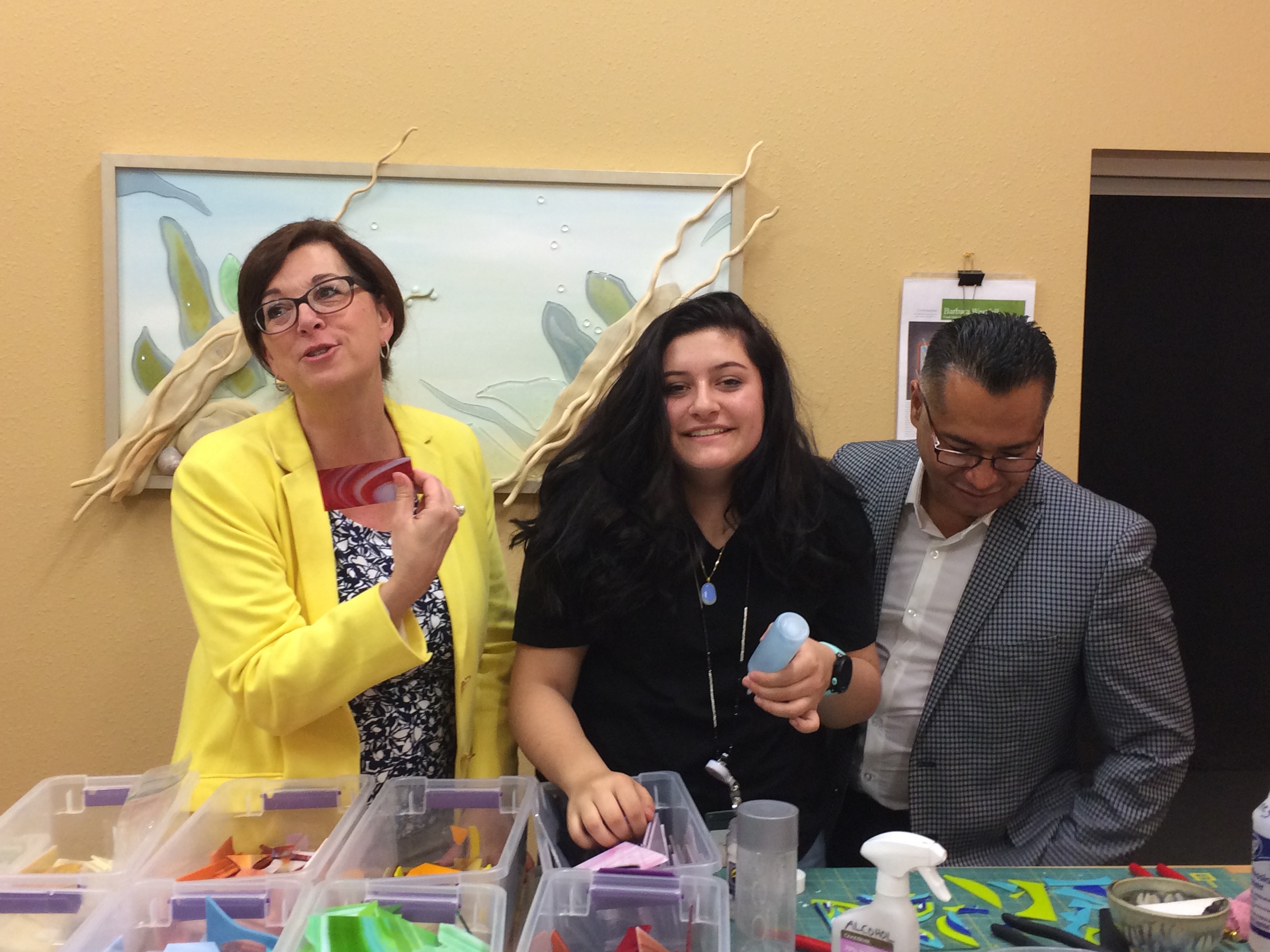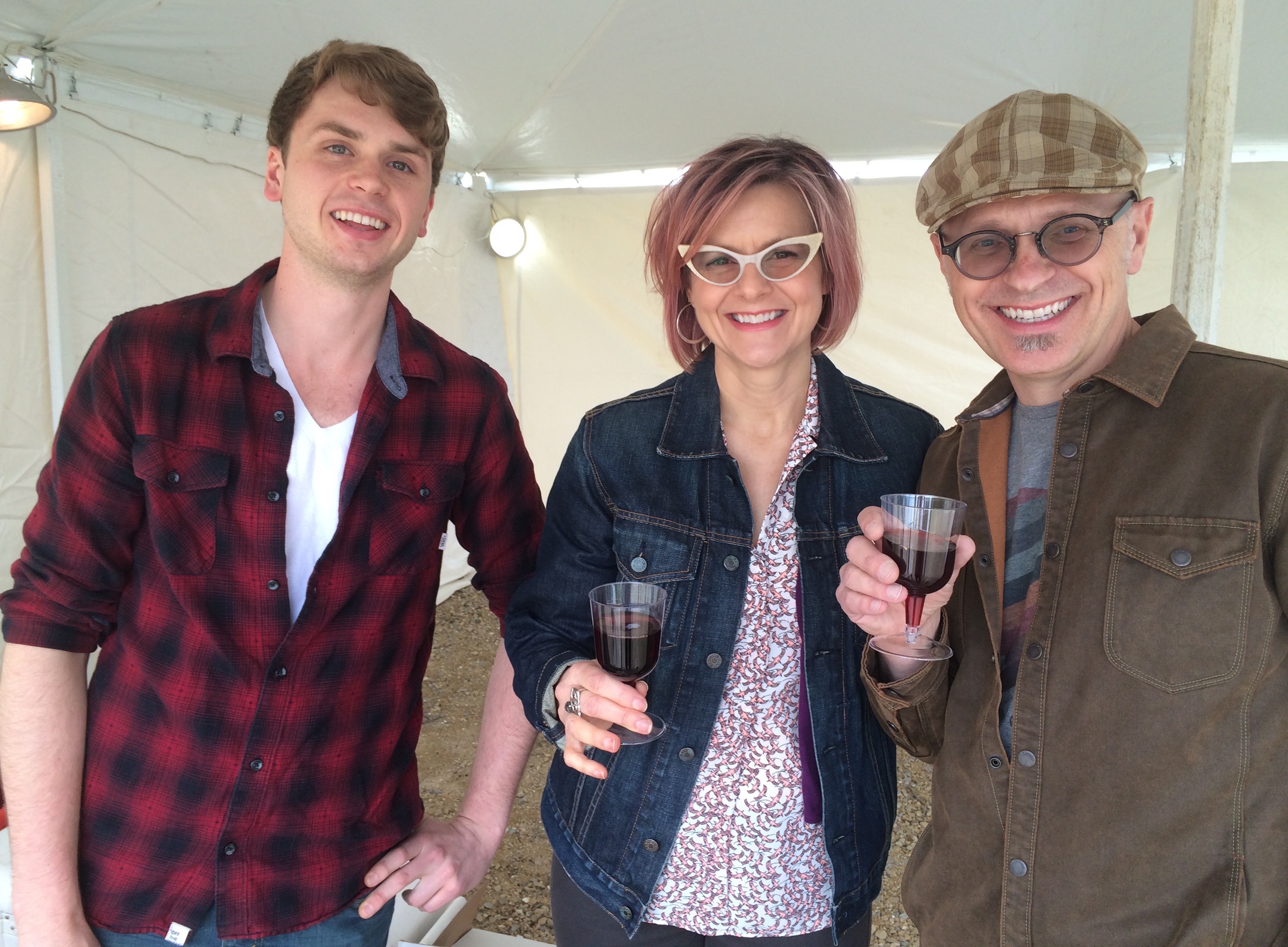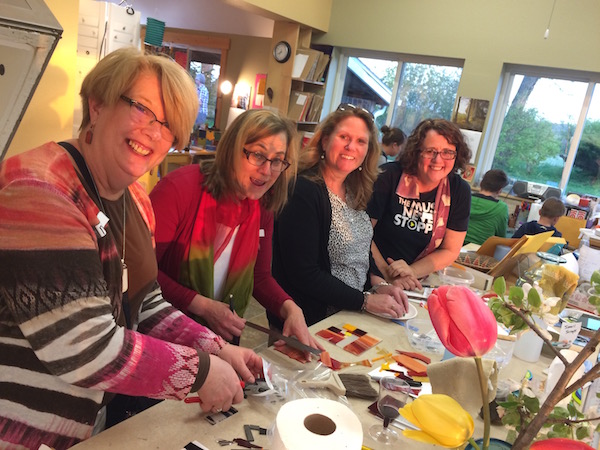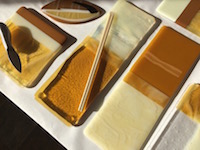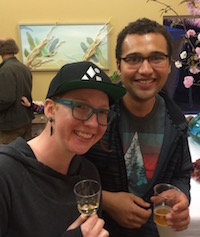 Dane Arts Buy Local, 2019
Yahara Bay Distillery Gallery 6250 Nesbitt Rd, Madison, WI
Friday, October 18, 2019 5pm - 9pm and Saturday, October 19, 11am - 4pm
DABL is a program within DaneArts that connects local artist and businesses through Pop Up art markets. Browse and purchase original art while enjoying music, food and beverages. 30 local artists on display.