Events
WI ALLIANCE OF ARTS & CRAFTS GROUP EXHIBITION
University Hospital – 1st Floor Surgical Waiting Area Gallery
600 Highland Ave., Madison, WI 53792
February 2 – March 2, 2019
HOURS: Open 24 hours daily
As a member of the WI Alliance of Artists & Craftspeople, I have been invited to display several glass works of art in this annual group art exhibition. Browse art in the surgical waiting area and corridor galleries, where you will see artwork from over 50 Wisconsin artists. Art is available for purchase and a percentage of sales goes to the UW Hospital Art & Music Fund. For more information contact Mandy Kron, Art Coordinator, akron@uwhealth.org .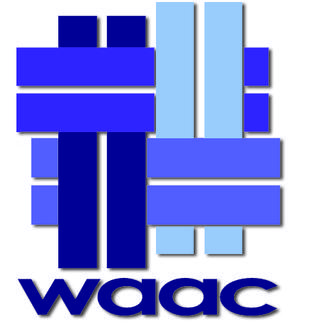 DRIFTLESS HISTORIUM's MHAAA ART EXHIBIT
Driftless Historium Museum
100 S. 2nd Street, Mt. Horeb, WI 53572
February 15 – March 16, 2019
HOURS: Open every day, 10am – 4pm
The Driftless Historium welcomes artists from the Mt. Horeb Area Art Association (MHAAA) to display original works of art in the Kalscheur Family Education Room Gallery. Entrance fee to the museum includes all of the permanent and rotating exhibits, plus the MHAAA art show. Admission: $10/family, $4/adults, $3/seniors, $2/kids, free all vets. INFORMATION: www.mthorebhistory.org/visiting-us.html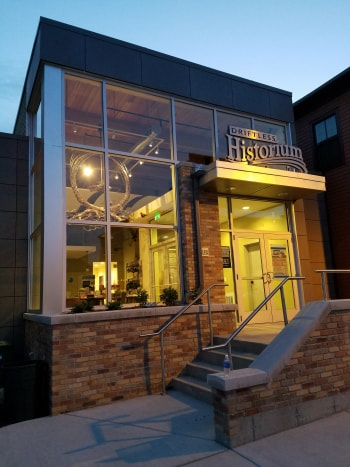 SPRING 2019 GALLERY & MAKER NIGHT
Barbara Westfall Art Glass Design
8328 Swan Road, Mt. Horeb, WI 53572
Friday, May 3, 2019
HOURS: 4:00 – 9:00pm
Organized each May and October by the Madison Museum of Contemporary Art, Gallery Night offers art lovers and art novices alike an opportunity to enjoy a wide variety of exhibitions, receptions and demonstrations at venues throughout the Madison area. BARBARA WESTFALL ART GLASS DESIGN invites you to 2019 Spring Gallery & Maker Night where you can browse and purchase locally made art. Enjoy light refreshments, door prizes, raffles and music. Participate in a Maker Night art activity where you will learn to make your own fused glass art project. Ages 10 to adult, pre-registration is encouraged. Walk-in's welcome as time allows. Instruction, materials and firing fee $85/per person. See information on the Fused Glass Course below. To register for class: Click here to register and pay. Credit cards accepted.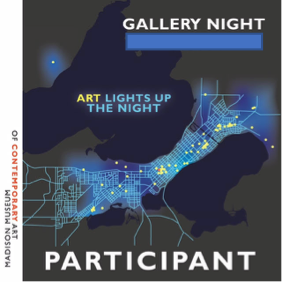 Fused Art Glass Course - Spring 2019
Barbara Westfall Art Glass Design
8328 Swan Road, Mt. Horeb, WI 53572
Skill Level: Beginning to Intermediate
Instructor: Barbara Westfall, M.F.A.
Friday, May 3, 2019
Session 1: 4-6:30 pm
Session 2: 6:30-9 pm
FEE: $85
This is a fun beginner-to-intermediate fused glass project that will give you beautiful results. Create your own original fused glass art in the following 3 sizes: one 10" round , or one 12x12" square , or two 6x12" rectangles . . Your art can be used to serve food, or displayed in a metal stand (stands not included, but available for purchase.) You will learn how to score, cut and layer a variety of opaque, transparent and iridescent sheet glass. Fee includes all instruction, materials and firing costs. Arrive 15 minutes prior to instruction.
Light appetizers and beverages are provided. Adults may bring wine or beer (serving glasses and coolers provided.) Click here to register and pay. For more information email bwestfalldesign@gmail.com , or call 608.843.7515.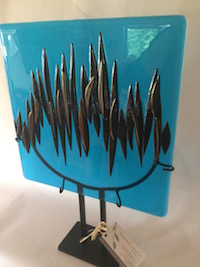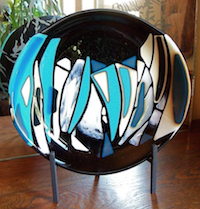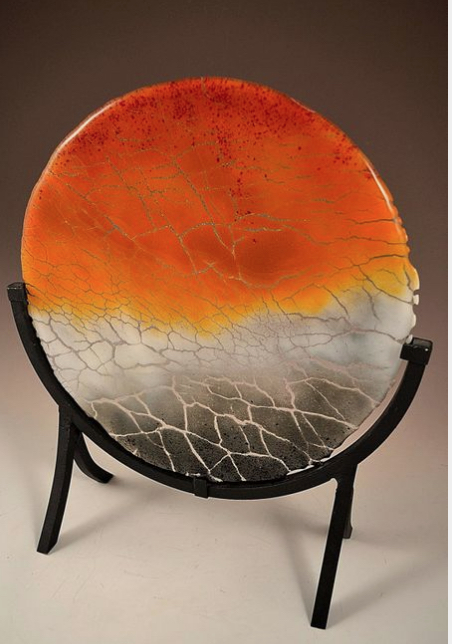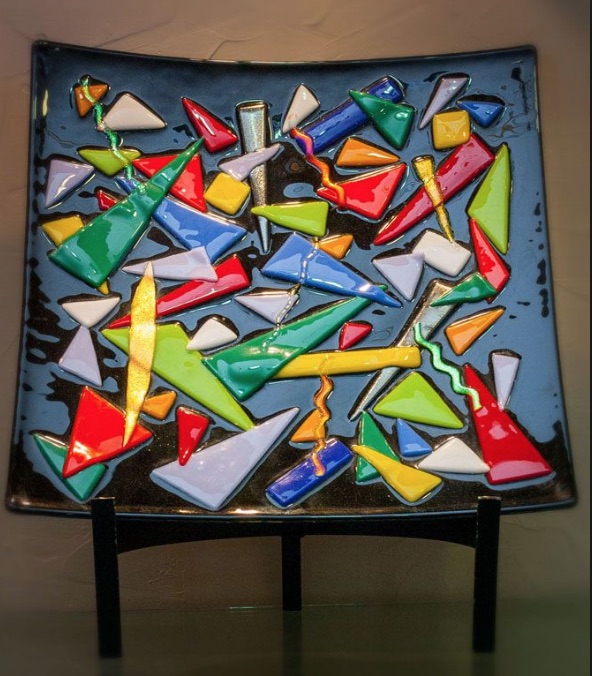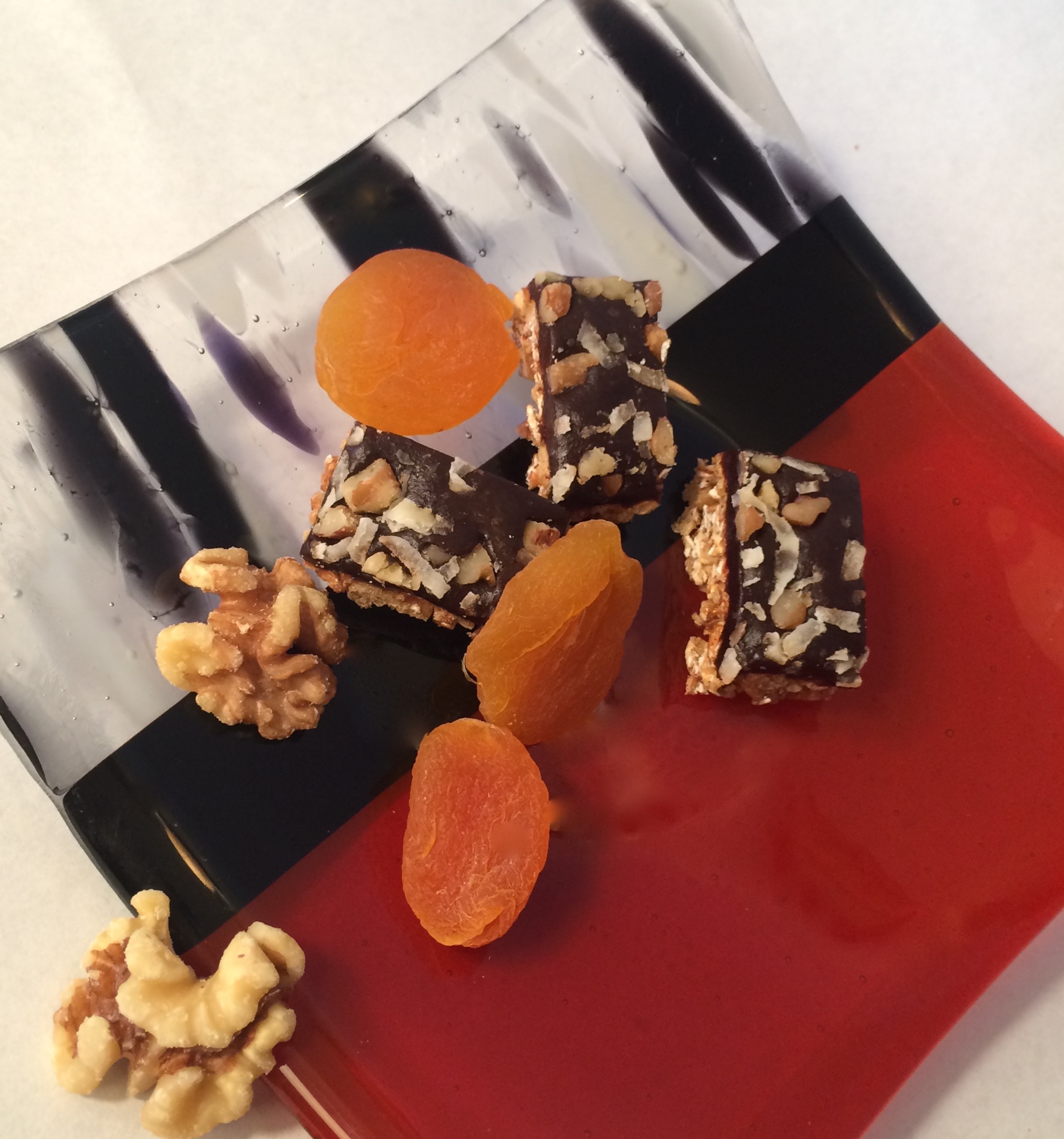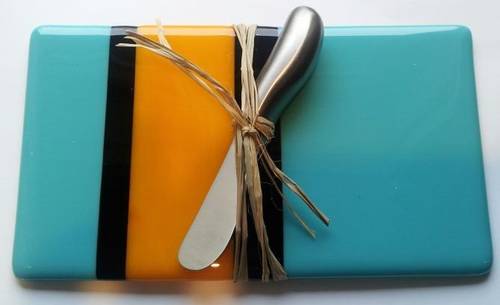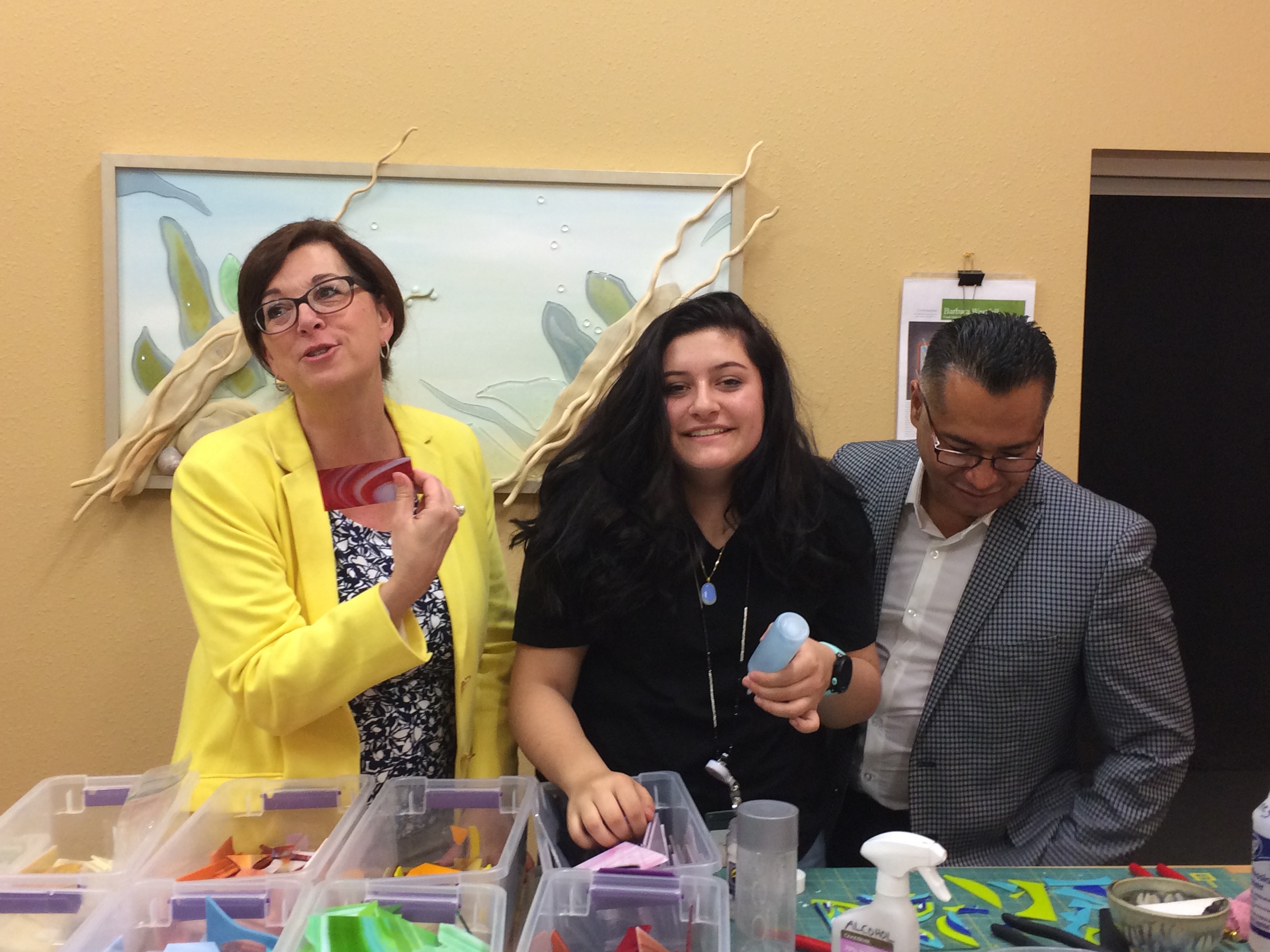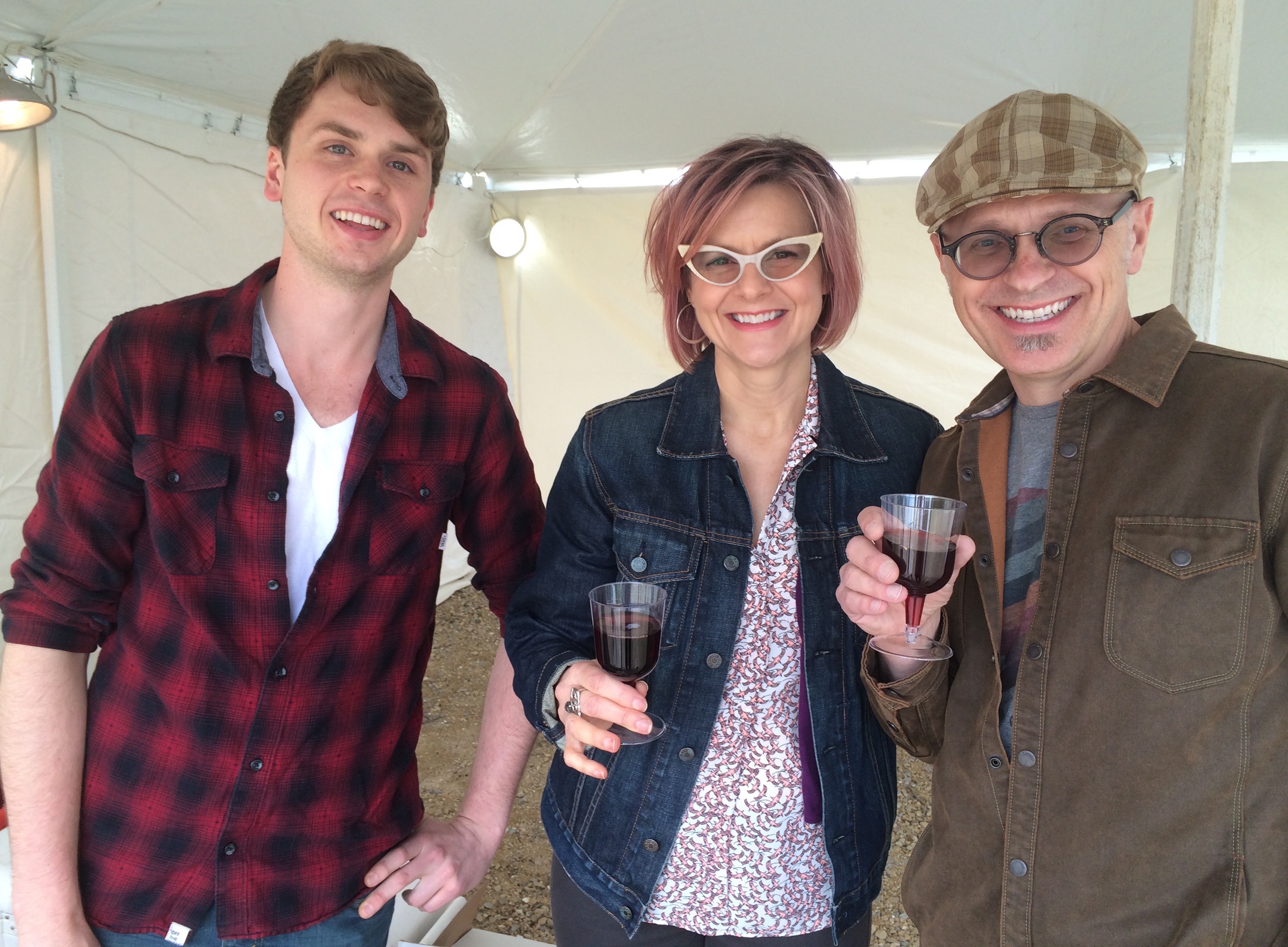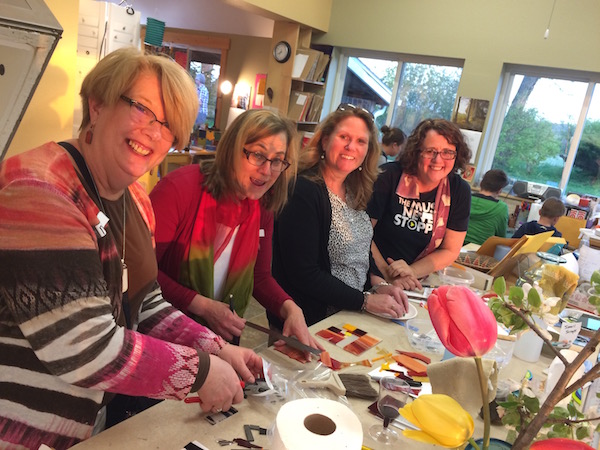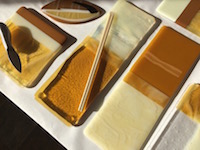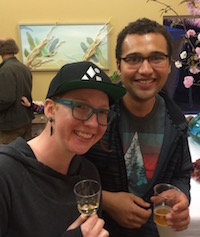 MT. HOREB AREA ARTS ASSOCIATION SPRING ART TOUR
Barbara Westfall Art Glass Design
8328 Swan Rd. Mt. Horeb, WI 53572
May 31 - June 2, 2019
HOURS: Friday, Saturday & Sunday, 10am - 5pm
BARBARA WESTFALL ART GLASS DESIGN and the Mount Horeb Area Arts Association invite you to the 13th annual 2019 Spring Art Tour. View the vistas, prairies and gardens that inspire Mt. Horeb area artists. Drive through the rolling hills of South Central Wisconsin on this 3-day self-guided artist's studio tour. Learn about the processes involved with fusing glass in a professional art glass studio. Browse and purchase original art on display in the art glass gallery. Discuss your idea with the artist about a personalized art commission for your home or business. Listed as #17 on the tour map, follow the signs to 8328 Swan Rd, overlooking the scenic Sugar River in picturesque rural Mt. Horeb. Credit cards accepted. Information and map at: http://www.mhaaa.org/